As a petrolhead, there are certain things that we all want to do in our lives, events we want to go to, things we experienced, so heres a list of the 10 places and things you need to do as a petrolhead.



1. Visit the Goodwood Festival of Speed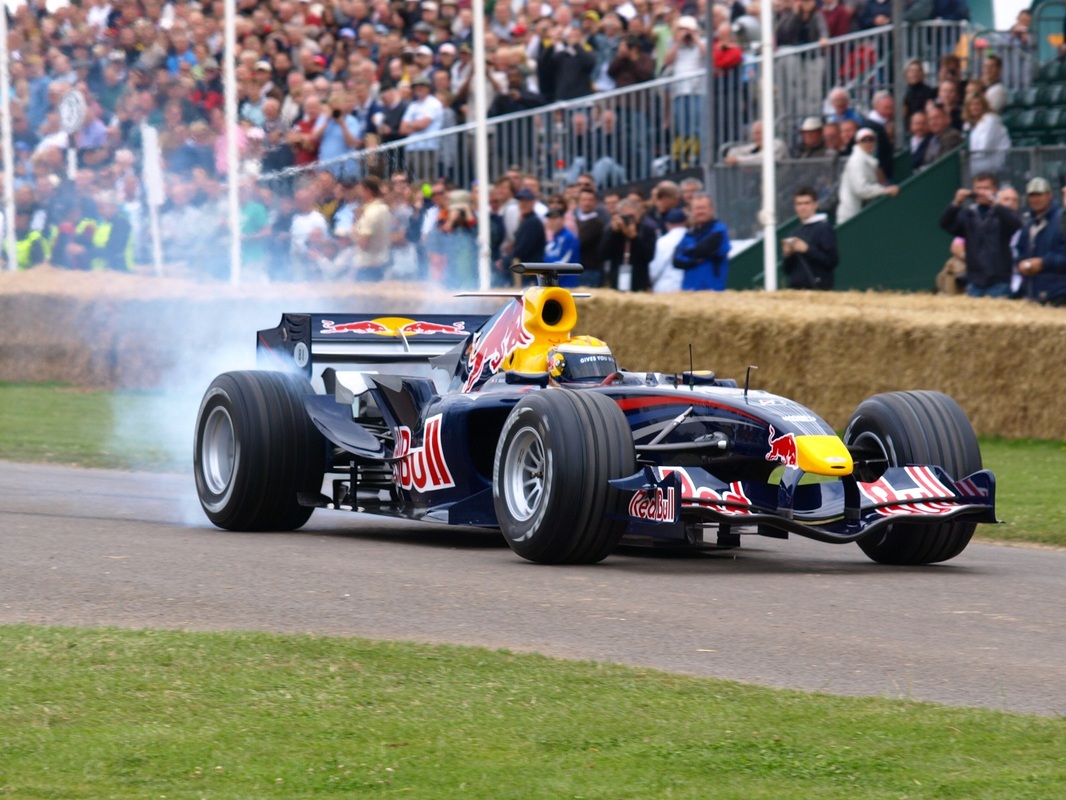 One of the ultimate events that goes on every year for a petrolhead has to be Goodwood. The hillclimb that goes up Lord March's driveway in West Sussex attracts some of the most amazing cars, from brand new pre-production cars to classic race cars. The wide variety of cars is one of the things that makes this event so appealing, and is now attracting manufacturers to come to Goodwood to show off their new performance cars as well.
2. Drive the Nurburgring
This one should be obvious for most people, but this should be the one of the most holiest of pilgrimages for petrolheads. Being completed in 1927, the Nurburgring is one of the oldest race tracks in the world, and is still the most demanding track in the world. Being built high in the Eifel Mountains in Germany, this means that there are extreme elevation changes throughout the circuits 13 miles. Even with the new speed limits in places in response to the tragedies that happened earlier this year, the Nurburgring is still one of the most intense tracks in the world. Bring your own car or rent one and experience it for yourself.
3. Go to the 24 Hours of Le Mans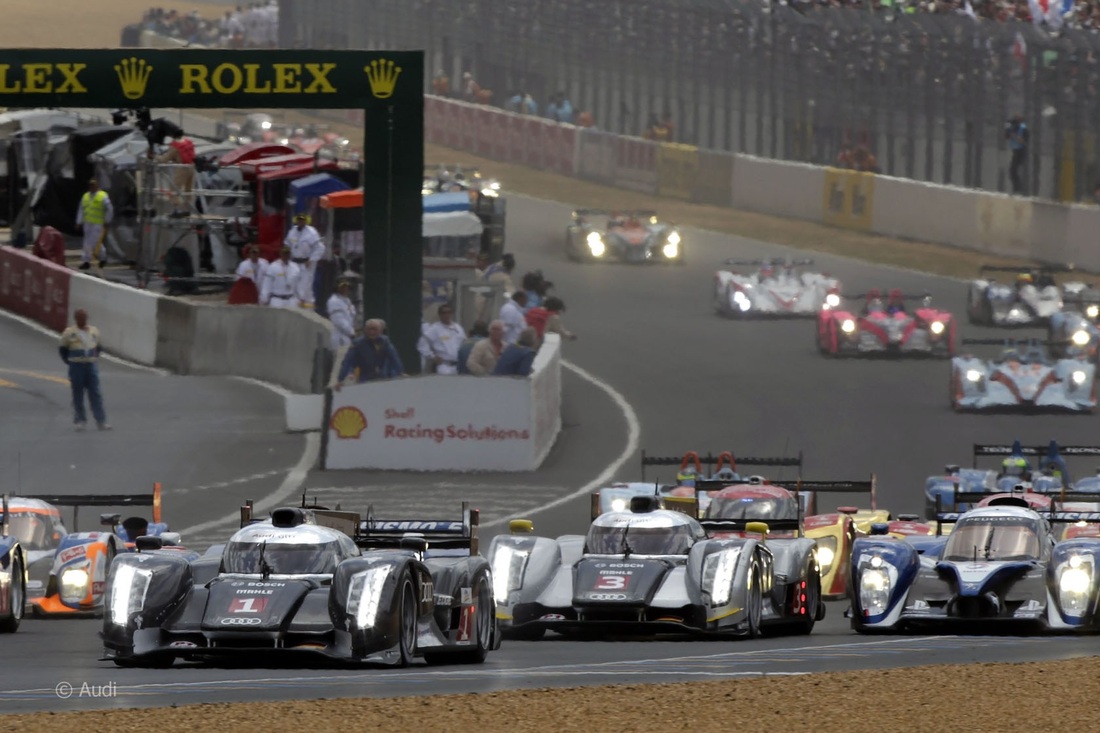 The long and storied history of Le Mans starts back in 1923. This 24 hour test of man and machine is one of the most amazing spectacles in motor sport, with teams and drivers being pushed to the absolute limit. Nothing is more amazing than watching the cars drive into the night.
4. Go to Monaco on F1 weekend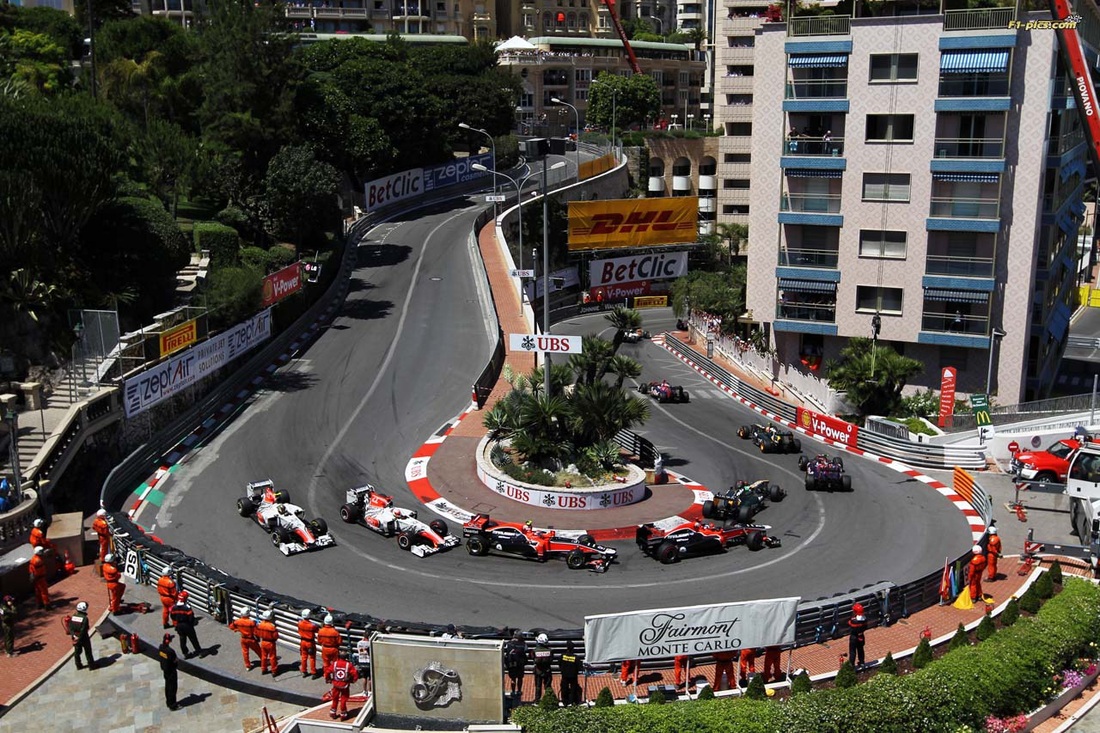 Another race with a long and storied history, the Monaco Grand Prix is the crown jewel of the Formula 1 calendar and one of the most unique as well. The cars long ago outgrew the tight streets of Monaco, which is what makes this event so special. Although staying in Monaco and having tickets to the race can get expensive, it's totally worth the money to go at least once in your life.
5. Go on a Roadtrip up the Pacific Coast Highway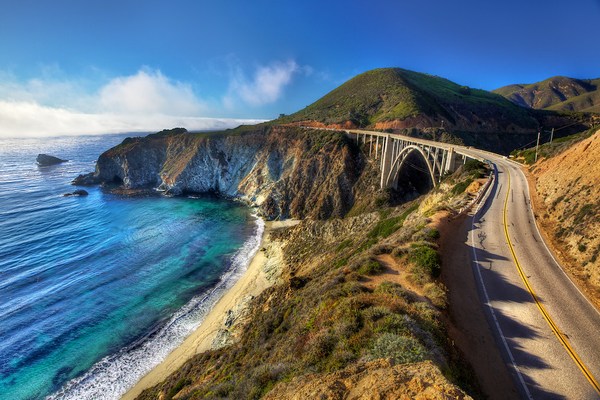 I felt like I had to include something from America on this list and what better than driving along one of the most iconic roads in America. The PCH from Santa Monica to San Francisco is one of the most stunning drives in the world and should be experienced in a convertible of some sort. The road is pretty twisty as well, so grab something that'll be fun to drive.

So those are the top 5 things you should do as a petrolhead. Did I miss anything? Let me know and I might do a part 2.