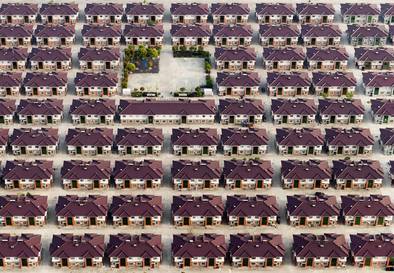 Imagine if you owned hundreds of rental homes. And imagine that one of your tenants in one of your homes committed a horrendous crime.

If the FBI got a search warrant for that house and asked you to open the door to investigate, you wouldn't have a problem with that, would you?

Probably not.

But imagine they didn't do that. Imagine, instead, that they said:

"Hey, all these locks and doors and other security features you have on your rental properties are too difficult for us to get through when we need to search somebody's house....

....so we want you to give us the keys and alarm codes to ALL your rental properties, even though no one in those houses committed a crime."

That's a much different situation.

And that's what the argument between Apple and the FBI is about.

The FBI is not asking Apple to unlock a single phone.
They're trying to force Apple into give them the key to every iPhone in the world.

That's why this is important. And it's got the potential to turn into history's biggest battle over your right to privacy.